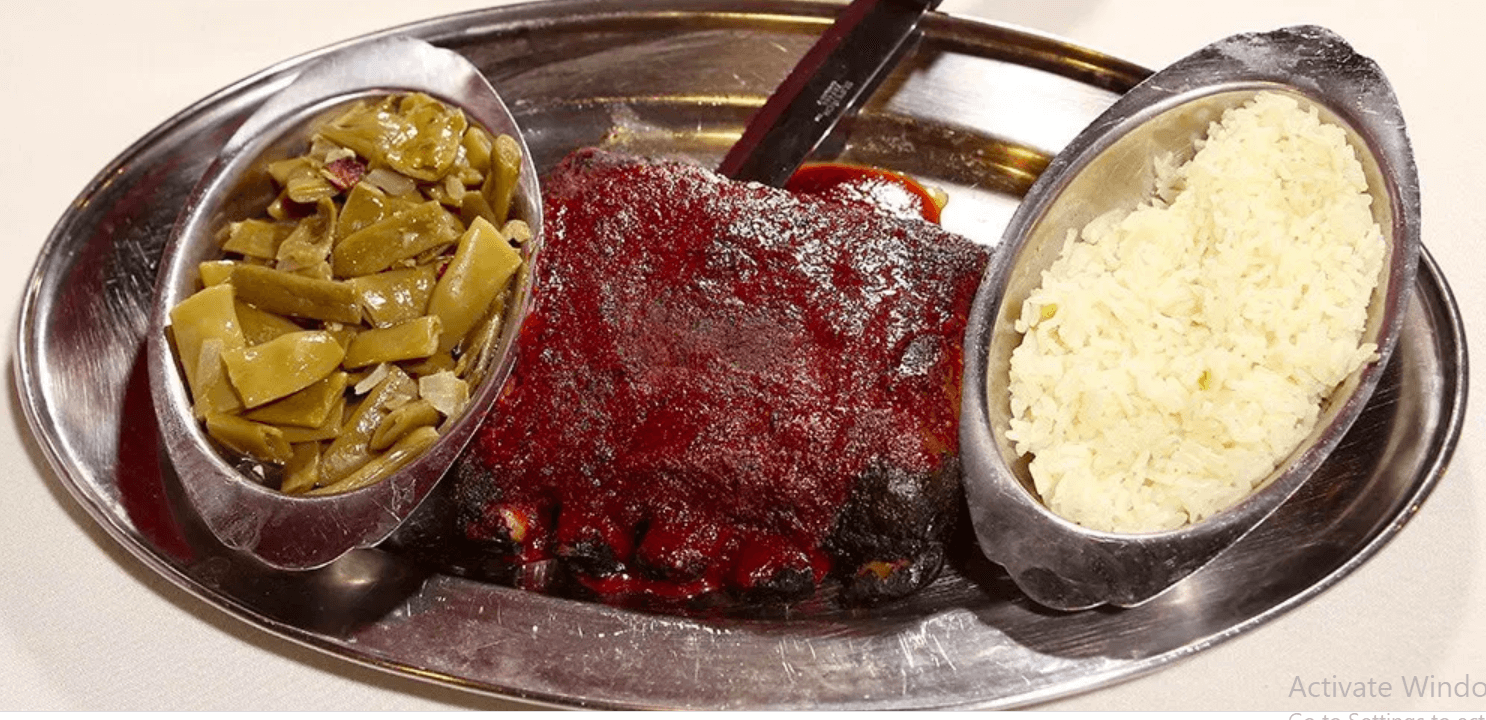 Host a Party With Three Jimmys!
January 14, 2022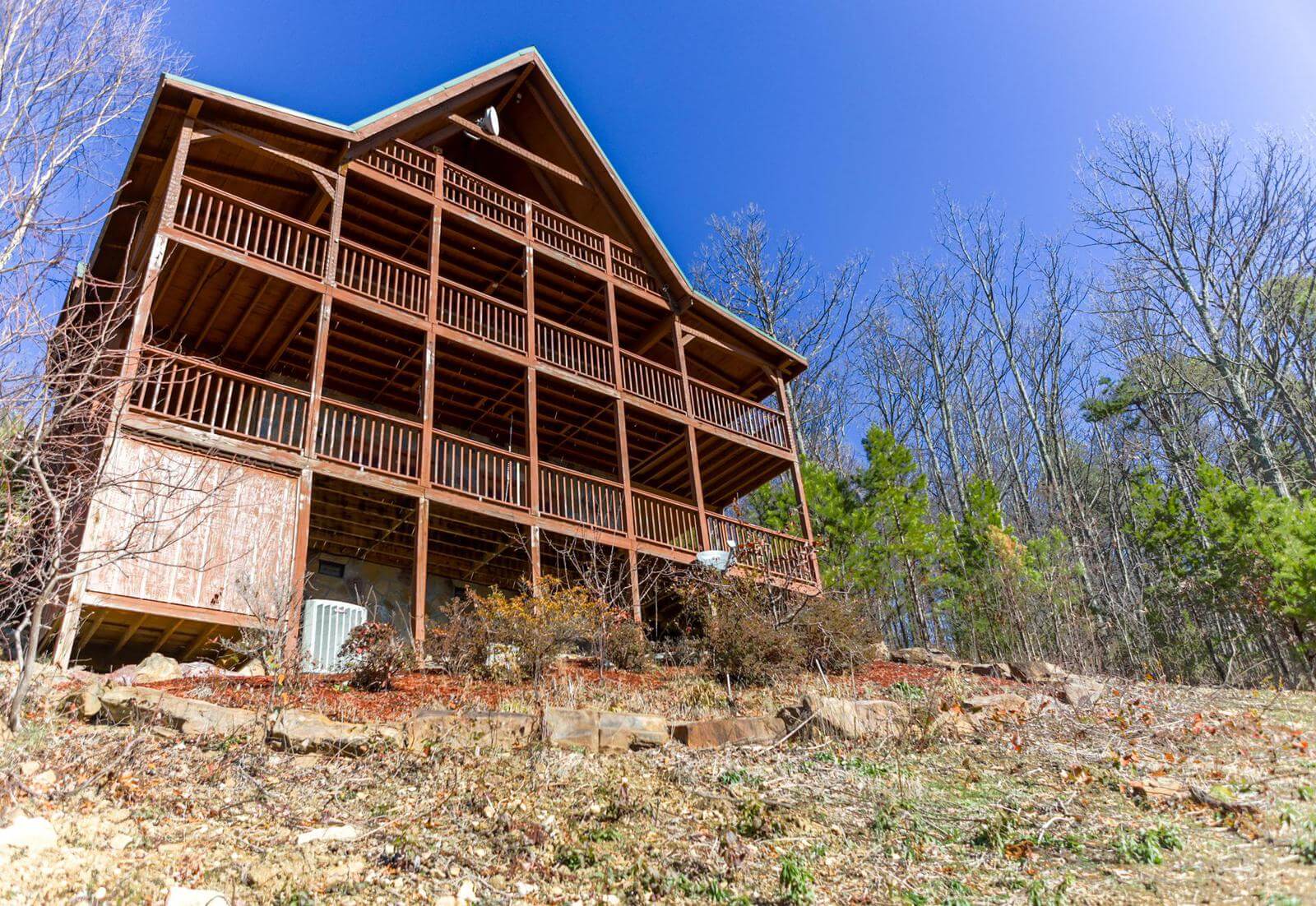 Cabin Investment Connections
February 8, 2022
One of the newer farm wedding venues in our region has nevertheless been rocking the reservations numbers like an awesome veteran in the Smoky Mountain wedding industry and it's not hard to see why. Foothills Farm in the Smokies has, to date, only been open for a few years, but it's packed up popularity as a Southern Appalachian wedding venue alongside our favorites that have been here for decades. The combination of letting the venue up in what used to be a real working Smoky Mountain farm at the quietest, most atmospherically wooded community of the East Tennessee section of the Great Smoky Mountains National Park and the professional renovation for the estate to accommodate great groups and a multitude of events (specializing in weddings, but providing for most kinds of other gatherings) has made it an excellent choice for couples to serve as their matrimonial backdrop!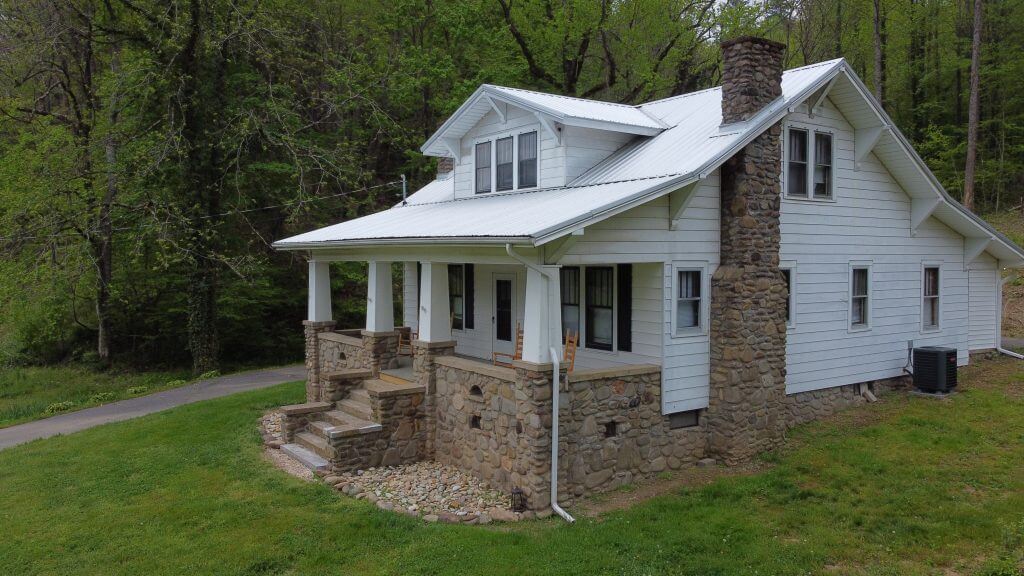 Foothills Farm is located in Cosby, TN, just a minute off of the main Cosby road. It is very convenient to cabins from Cosby Creek Cabins or Smoky Mountain Falls others in Cosby or Cobbly Nob.
Here's what their website says about their venue:
"Our venue was once a working farm. so the Smoky Mountain authentic barn we advertise is the real deal! The original barn and farmhouse offer a unique and spacious area for any time of special occasion. We most often host weddings but festivals, reunions and many memorable special occasions have been held at Foothills Farm.
The Barn, once the center of daily life, has been transformed for your special event. Part of the barn has been newly renovated with climate-controlled brides and grooms suites. Beside the rushing creek, the back patio features tables, a wet bar, and a massive stone fireplace. There are multiple beautiful locations on the property that we can customize for any event!
Create your dream Smoky Mountain farm wedding at our East Tennessee farm with an original farmhouse and authentic barn! We have a spacious and gorgeous place for you to create a storybook wedding, a dream come true.
2,000 sq. ft. of covered event space plus another 1,000 sq. ft. of adjacent patio space.
Tables and chairs
Climate controlled dressing suites for the bride and groom.
Separate guest bathrooms in the main event barn.
Small caterer's convenience kitchen.
Fireplace patio with 24ft. concrete bar.
Creekside patio.
Mountain views in the open field. This is a perfect backdrop for a ceremony site.
Archway.
Courtyard with picnic tables.
Doctor Buggy for photos.
Rustic hay barn with loft for picture.
Shaded yard between the two barns ideal for games or activities.
Services Included in Wedding Packages:
Bridal Suite.
Groom's Quarters.
Catering Kitchen.
Set up and take down of tables and chairs.
Guest bathrooms.
Table linens available for purchase.
Transportation and access:
Parking.
Wheelchair access."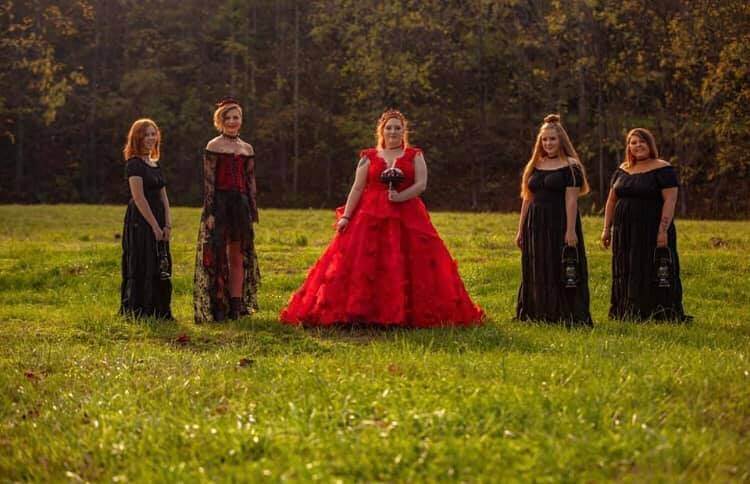 See more on their amenities and venue at www.foothillsfarmtn.com.