The Great Smoky Mountain National Park is the #1 Attraction in the area. The Smoky Mountains are a popular destination for millions of adventure seekers each year.
Gatlinburg.com puts it best as they describe the National Park:
Cascading waterfalls, roaming wildlife and a view that stretches out over 500,000 acres – this is the country's most-visited national park. Vacationers often start in Gatlinburg and make their way to one of the park's famous paths where they can find everything they've been looking for. A hike through the Great Smoky Mountains – whether it be on the Appalachian Trail itself, a wildflower walk, or a trip to one of the many waterfalls – will leave you with a smile and a lasting impression. Because the experience changes season to season, there's always a new scene to come explore.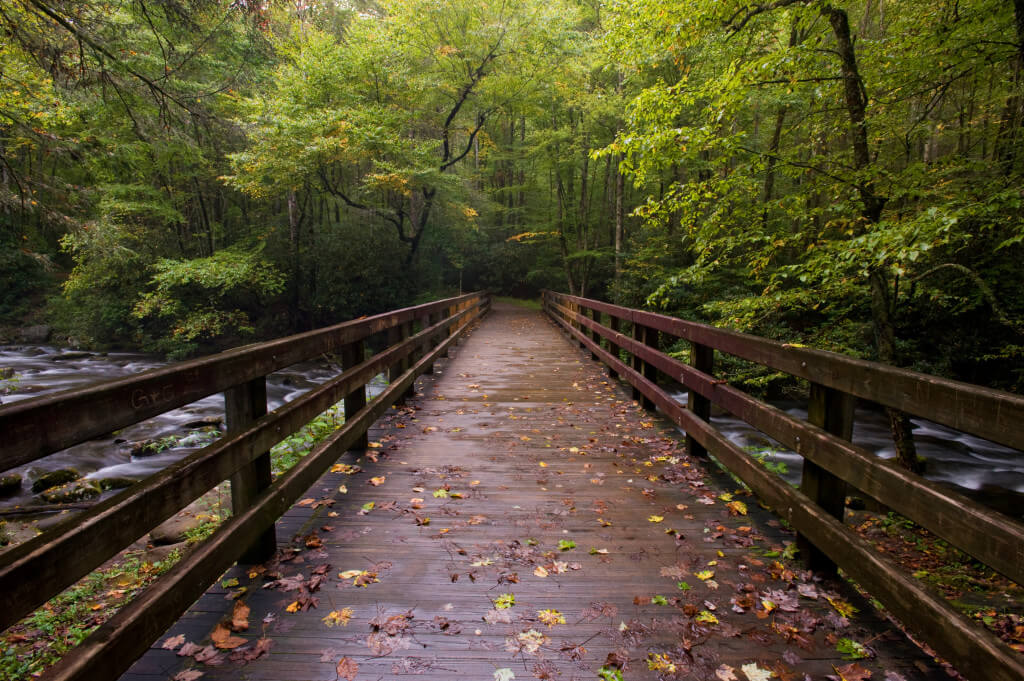 HIKING
The best way to experience the Smoky Mountains is to do what the original settlers and explorers did: hit the trails. From the original Appalachian Trail to breathtaking wildflower walks, there are 150 Smoky Mountain trails covering 800 miles of pristine backcountry. Waterfalls, wildlife, valleys and vistas are everywhere.
Laurel Falls
Abrams Falls
Charlie's Bunion
Baskins Creek Falls
Rainbow Falls
Alum Cave Trail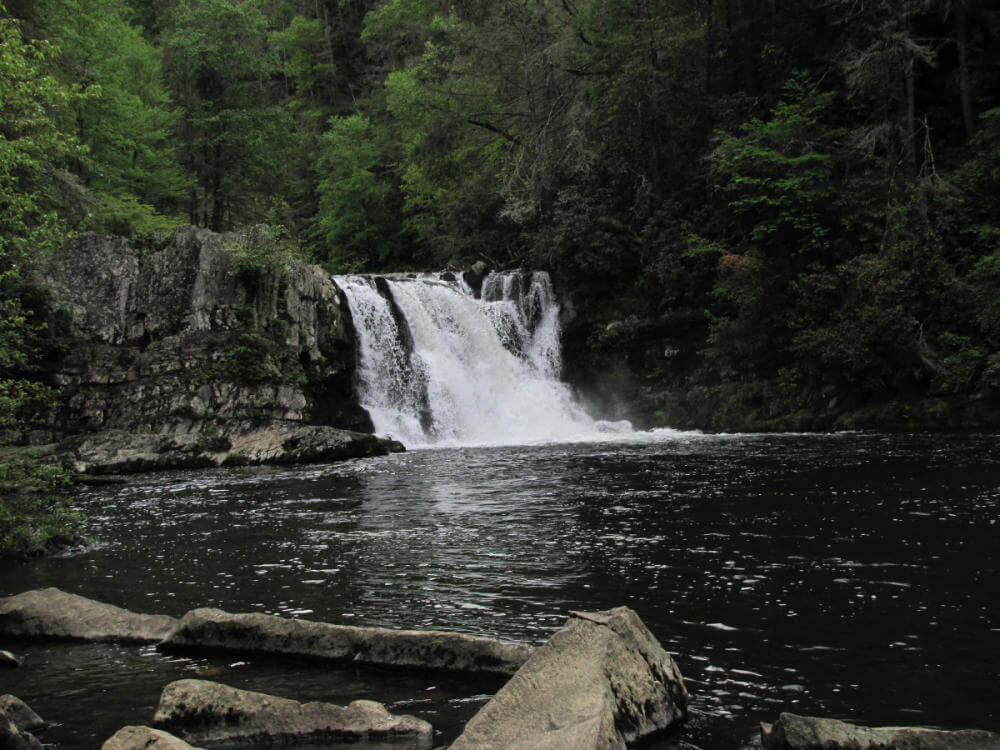 WILDLIFE & NATURE
Vacations are all about escaping every day, and nothing will remind you of that more quickly than spotting a bear or an elk in the Smokies. Because Great Smoky Mountains National Park is thriving black bear habitat, chances are good that you'll catch sight of these magnificent creatures, along with an incredibly diverse population of plant and animal species. Thousands of species of plant and animal life have been documented in the Smokies, and more are being discovered every year. Because the last Ice Age didn't get this far south, and the sea never came this far inland, flora and fauna have been thriving and diversifying here for millennia. When you venture into one of the world's few International Biosphere Reserves, black bears and wildflower blooms are only the beginning.
Bears
Birds
Elk
Salamanders
Deer
Fishing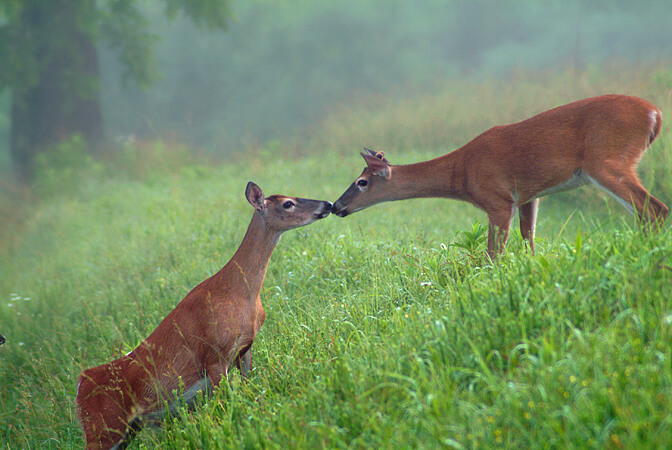 SCENIC DRIVES
There are three entrances to Great Smoky Mountains National Park from Gatlinburg, and every one takes you into a section of the 800 square miles of unspoiled Appalachia. Every trip to the Smokies begins with a drive on the Newfound Gap Road, so pack a picnic and see highlights along the way, including the Sugarlands Visitor Center, Newfound Gap, Clingman's Dome Road, Ocanaluftee Valley and Mingus Mill. Wildflower watchers love exploring the Greenbrier, a six-mile road featuring the most colorful flora in the Park. Porter's Creek is particularly vibrant in March and April. If you're feeling adventurous, hop out, hike four miles, and witness the tallest falls in the Smokies at Ramsey Cascades. Whether you arrive during the rich, green days of spring and summer, the crazy quilt of autumn color or the sparkling white of winter, your drive through the roads of Great Smoky Mountains National Park is guaranteed to be an adventure in itself.
Cades Cove
Foothills Parkway
Motor Nature Trail
Greenbrier Picnic Area
Newfound Gap