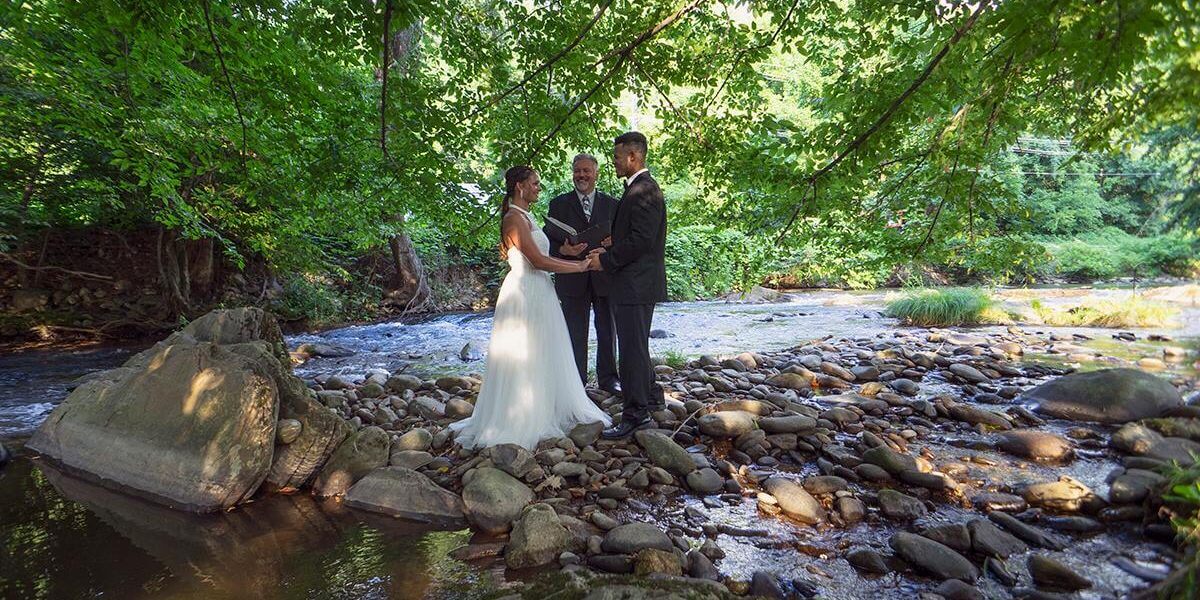 Marry at Foothills Farm Wedding Venue
January 27, 2022
Gatlinburg and the surrounding Smoky Mountains center in on being among the popular places for groups of all kinds, from every country on Earth, in East Tennessee. Three Jimmy's is proud to be among those who provide for groups of all kinds as part of our business and personal philosophy to give people the celebrations and breaks they need from the stressors of reality outside us.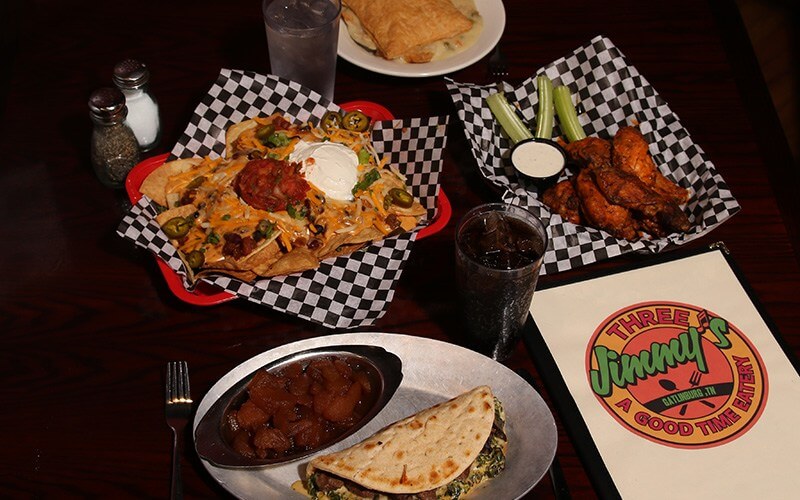 That's a very fancy way of saying that we absolutely cater to parties.
Whether you're coming here or we're coming to you, Three Jimmy's is the name you can trust for the party feast! We have a private dining room that can seat up to 100 guests and a private patio. You can reserve tables even if the event is not private. Our private dining room features a separate stage area, private bar area, and a large screen 125″ large screen projection TV. Our private room can be configured and set up to accommodate your special needs.
For catering to off-site activities, Three Jimmy's provides off-site catering by delivering to the Wedding or Reception Venue located in East Tennessee, Smoky Mountain Region. Our Events Coordinator would discuss menu planning and the number of guests, along with the location of the venue. Three Jimmy's is a premier catering option for Corporate Expos, Group Meetings, Church Receptions, and all special occasions.
You can see our catering options at https://threejimmys.com/private-dining/ and https://threejimmys.com/off-site-catering/.