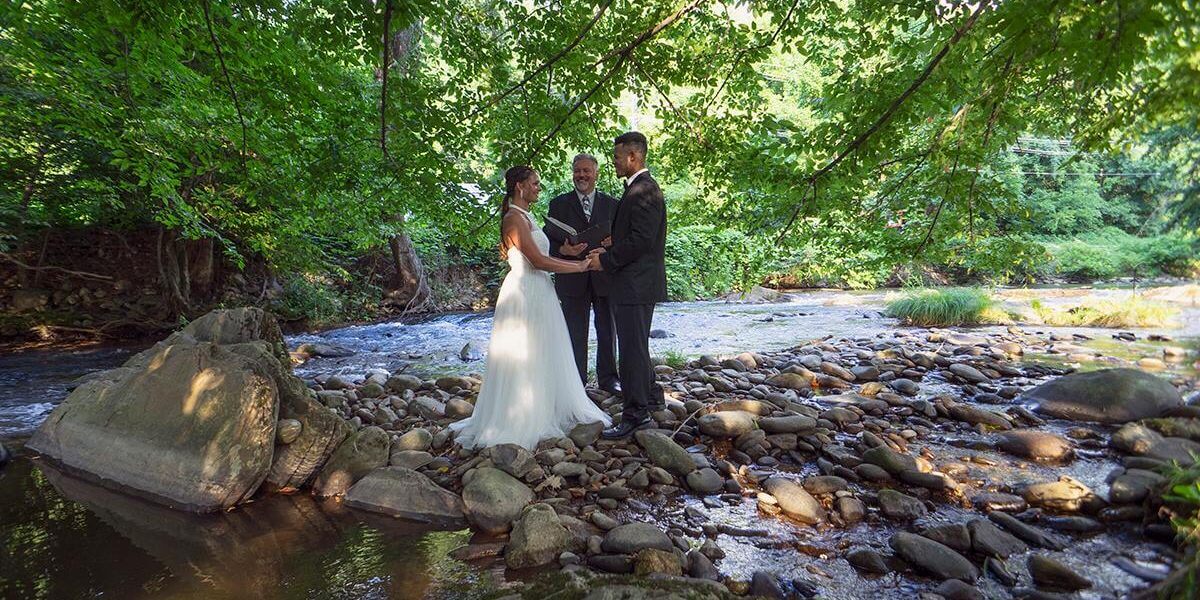 Marry at Foothills Farm Wedding Venue
January 27, 2022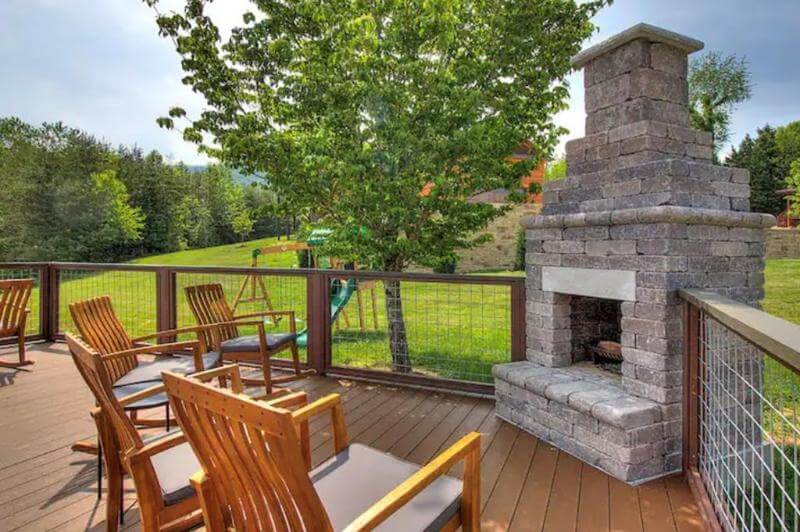 Enjoy the Most from your Cabin Rental
February 14, 2022
Cabin Investment is an idea that has been around this area for many decades. Early in the 1960s, the rental business began in Gatlinburg and has grown over the area in a profound way. Pigeon Forge, Sevierville, Townsend, Wears Valley, Cosby, and all of the small communities in the region have fantastic rental cabins available and they are filled by millions of visitors who visited the Great Smoky Mountain National Park each year.
The housing market in the Smoky Mountain region has been comparable to other areas of the country. Inventory demand is HOT, so you want to work with a Real Estate company that is experienced in finding the right areas, cabins, and local professionals to help you get the dream complete. Allow us to recommend businesses that we work with weekly and know take great care of those who are looking to invest in a cabin in the Smoky Mountains.
Real Estate in the Smoky Mountains – Buy a Cabin
As you might expect, you will find plenty of realtors in the area. We would like to recommend those we know are experienced and work in the cabin industry and know how to get you started right.
The Terrell-Drager Team
This top-selling team is known for its professional, at-your-pace service. This team is sharp and fantastic to communicate with. Terrell-Drager succeeds by being on top of all matters and taking excellent care of their clients. Prime Mountain Properties is their business name and you can learn more about them at www.janeterrell.com.
Email janeterrellteam@gmail.com or call 865-223-8062.
Gatlinburghomes.com
Jeff Schoenfield and his team at All Pro Realtors are actively at work buying, selling, and knowing all aspects of the Smoky Mountain properties they come across in the normal course of their business. For nearly 30 years, All Pro Realtors have lived up to their name providing expert service for nearly a thousand clients who are moving to or out of the Smokies. All Pro also does business as a property management company and storage unit business as well. Email jeff@appms.us or call 865-436-0444.
Professional Local Lending and Closing Services
Understanding how the 2nd home and short-term rental property work in lending is critical to your success when buying a cabin in the Smoky Mountains. We recommend using local lenders you can trust.
Magnolia Title
When it comes to a closing company you can count on, talk to Magnolia Title, located in Sevierville, Tennessee. Their staff is one we can recommend with confidence. Donna and her team are professionals and take care of business in the most pleasant ways. Their office is a joy to visit and their attention to detail is matched by none in the county.
www.magnoliatitleco.com
---
We hope these resources might be of help to you as you begin your search to buy a cabin. Cabins may be plentiful, but working with a professional agent who knows the business is highly recommended. You will want to know the return the cabin has provided in past years. You may want to know ideas and resources that tend to assure better occupancy of your rental property. Do you plan to manage the cabin yourself using Airbnb or VRBO? Maybe it is a great idea to consider a cabin company that specializes in managing your STR.
We have several cabin companies we can highly recommend for cabin management. Any one of these companies can be counted on for professional excellence and have people we know personally and have worked with for many years. We have seen the type of return their cabins bring for the cabin owners, along with the pride they take in running their businesses.
Walt Walls – www.cabinsinthecloudscabinrentals.com
Collin Hays – www.cabinsneargatlinburg.com
Shannon Penn – www.smokymountaindreamvacation.com
Alan Strickland – www.cosbycreekcabins.com
Talk with any of these business owners about their management programs.
We hope you have learned some great contacts to talk with about purchasing a log cabin in the Smoky Mountains of East Tennessee. Cabins for rent by owner are a very popular trend although you will find advantages to both a company managing and for rent by owner. Talk with a professional about the pros and cons.