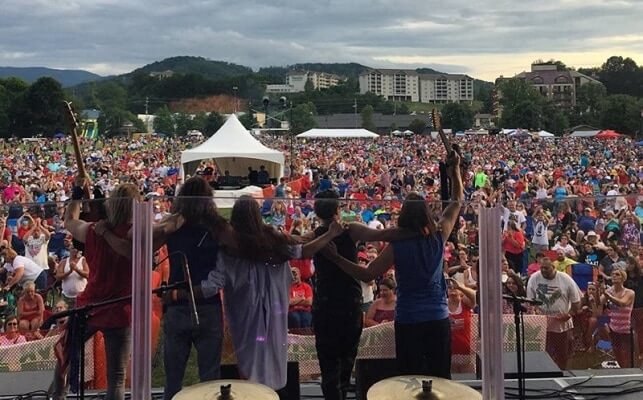 Smoky Mountain 4th of July 2022
May 27, 2022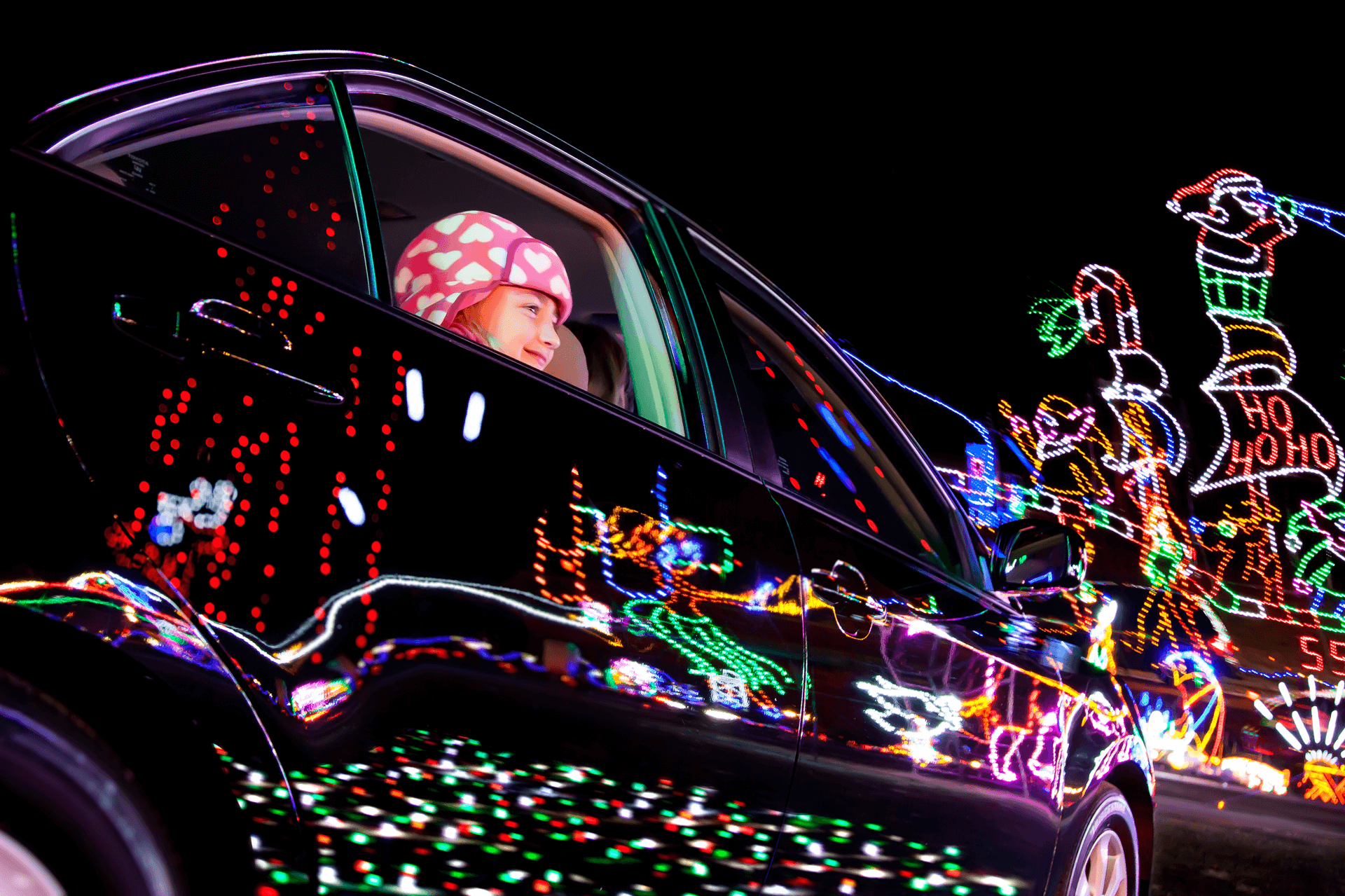 Winterfest in the Smokies 2022
October 3, 2022
Like the title says, these are Pigeon Forge Autumn events coming up for the big Autumn Harvest Festival month of October. These take place either in the city or close enough that those staying in Pigeon Forge will be able to drive to them and back again in less than 30 minutes. Get your plans for the Smokies ready today, because you'll definitely want to check these out.
* Dollywood's Harvest Festival *
September 23rd to October 29th
Dollywood's Harvest Festival presented by Humana provides bushels of fun thanks to everyone's favorite Smoky Mountain tradition, Dollywood's Great Pumpkin LumiNights. Dollywood stays open late each evening giving families more time to enjoy the glow of thousands of carved pumpkins throughout the park.
Dollywood guests also can enjoy the spectacular artistry of visiting crafters from across the country or sample the special harvest-themed food items from Dollywood's award-winning foods team. Each day is a picture-perfect opportunity for families to enjoy the experiences of a Smoky Mountain harvest.
See this event at https://www.mypigeonforge.com/event/harvest-celebration.
* Robert Tino's Smoky Mountain Homecoming *
September 30th – October 2nd
FRIDAY 11:00am – 6:00pm
Free Parking & Admission
Art Gallery, Crafts, Music & Food
SATURDAY & SUNDAY 10:00am – 5:00pm
Free Parking – $5.00 Admission (12 & Under Free)
*Among the safety measures taken in planning this year's festival is the elimination of kids' activities. Thank you for understanding!
Gallery open 10:00 – 5:00 Friday, Saturday & Sunday
See this event at http://www.robertatinosmokymountainhomecoming.com/.
* Rotary Club Fall Crafts Festival *
September 30th to October 29th
Visitors to Pigeon Forge have the opportunity to see and purchase handmade items from some of the area's most talented artists and crafters. Stop by the Pigeon Forge Rotary Club Crafts Festival in Patriot Park. Admission and parking is free, however, a freewill donation will be distributed to local and area charities.
Hours: Open Daily from 10am – 6pm
See this event at https://www.mypigeonforge.com/event/rotary-club-fall-crafts-festival.
* Lumberjack Feud Rib Fest *
October 1st – October 2nd
The best pit masters from all over compete for BBQ glory, cash prizes and the title of Rib Fest Champion. Activities during the weekend include:
* Best Rib Competition (Saturday)
* Lumberjack Competition
* Live Music
* Inflatables
* Amateur Axe Throwing Competition
See this event at https://www.mypigeonforge.com/event/lumberjack-feud-rib-fest-in-pigeon-forge-tn.
* Titanic Hallo-wine "Tasting" Masquerade Event *
October 28th
A spirited evening with friends and good cheer will be uncorked when Titanic Museum throws its first Hallo-Wine Masquerade Event Friday night, October 28th starting at 6pm – 10pm.
Guests are encouraged to wear masquerade mask.
Hallo-Wine Treats Include:
* Special guest performance by renowned, International Cellist Elena Bosworth.
* Wine Pairing featuring Premium Red and White Wines with one of America's great wine producers, Willamette Valley Vineyards in Turner, Oregon.
* Food pairing stations throughout the ship.
See this event at https://www.mypigeonforge.com/event/hallo-wine-at-titanic.