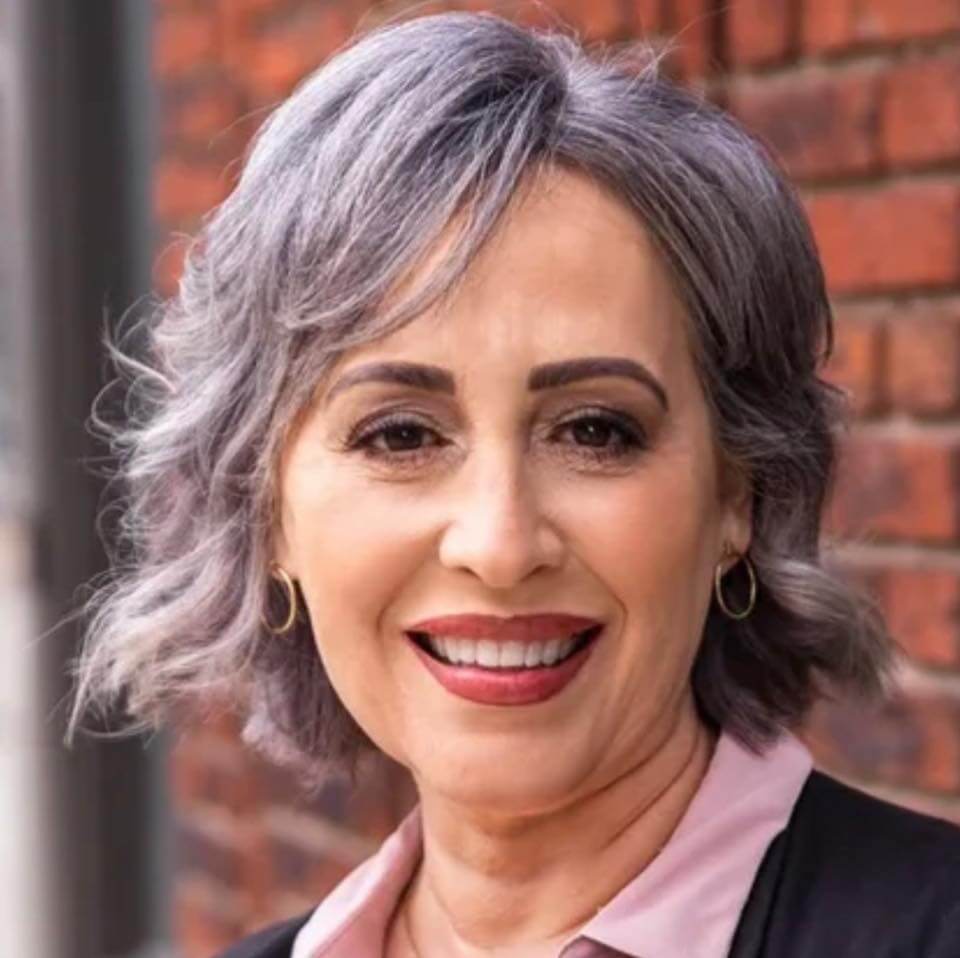 Luisa Dees – Affiliate Broker
January 18, 2023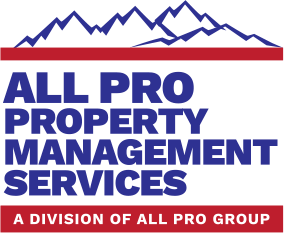 All Pro Property Management Services
January 18, 2023
Whether it is new construction or remodeling and restoration, Precision Structures works closely with each customer to create the home of their dreams. We offer a full portfolio of building services including:
Additions
Excavation
Painting/Staining
Roofing
Porches
Decks
Siding
Excavation Services:
Demolition – Clearing – Building Pads – Finish Grade For Yards – Roads – Footers – House Sites – Driveways – New Septic System Installation
Restoration Services:
Water Damage Restoration – Water Removal – Fire Mitigation and Restoration – Total Build Back for Fire/Total Loss – Tree Removal – Hail and Storm Damage Restoration – Emergency Board Up
Coverage Areas include (but are not limited to):
Blount, Cocke, Grainer, Hamblen, Hancock, Hawkins, Jefferson, Knox and Sevier Counties.
See Precision Structures online at https://precisionstructurestn.com/.