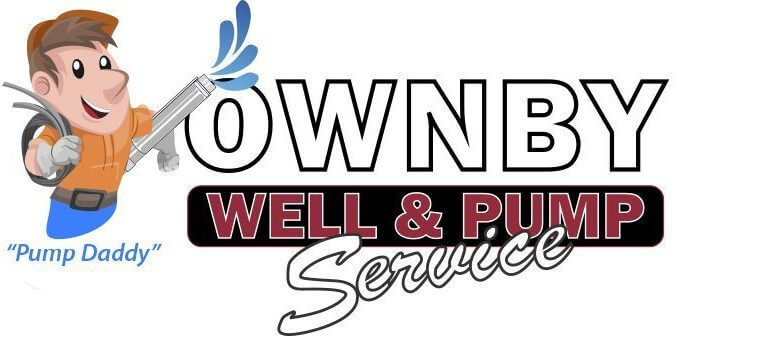 Ownby Well & Pump Services
January 18, 2023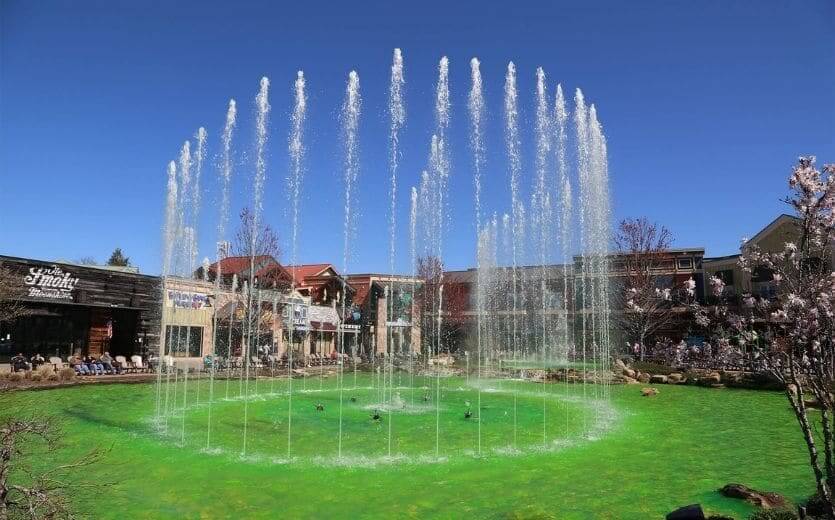 Pigeon Forge Special Events Coming Up For March 2023
February 19, 2023
Outdoor Furniture Reimagined – Imagine outdoor furniture & site amenities you can rely on – no more costly replacements or maintenance! Our family business will treat your bench, picnic table or sheeting order as if it's our own. We work hard to complete your projects on time & within budget. We offer commercial, government & residential clients personalized, caring service you just won't find at large corporations today – Guaranteed!
Our Mission – We understand that caring for our customers starts with a quality product. That's why our outdoor furniture is made with 100% recycled plastic that is long-lasting and eco-friendly! We're dedicated to delivering the highest-quality outdoor furniture possible, without the harmful effects that wood or single-use plastic/resins have on our environment.
Custom Memorial or Donor Benches have never been so easy to buy! Our 2-step process: First, select your bench size, style and color. Second, select which of our 4 customization options you prefer. Contact us today and tell their story for a legacy that lasts!
See American Recycled Plastic online at https://itsrecycled.com.