CabinsoftheSmokies.com is NOT a rental management company.
CabinsoftheSmokies.com is an online supplemental resource for maximizing your overnight rentals' exposure to add to your bottom line. We promote your condo, chalet or cabin for rent by owner or all the condos/cabins within your management company while you maintain complete control.
All inquiries or reservation requests for your cabin(s) or condo(s) come directly to you. We simply help you get those rentals you may have otherwise missed. Please contact us if you have questions after reading the information below.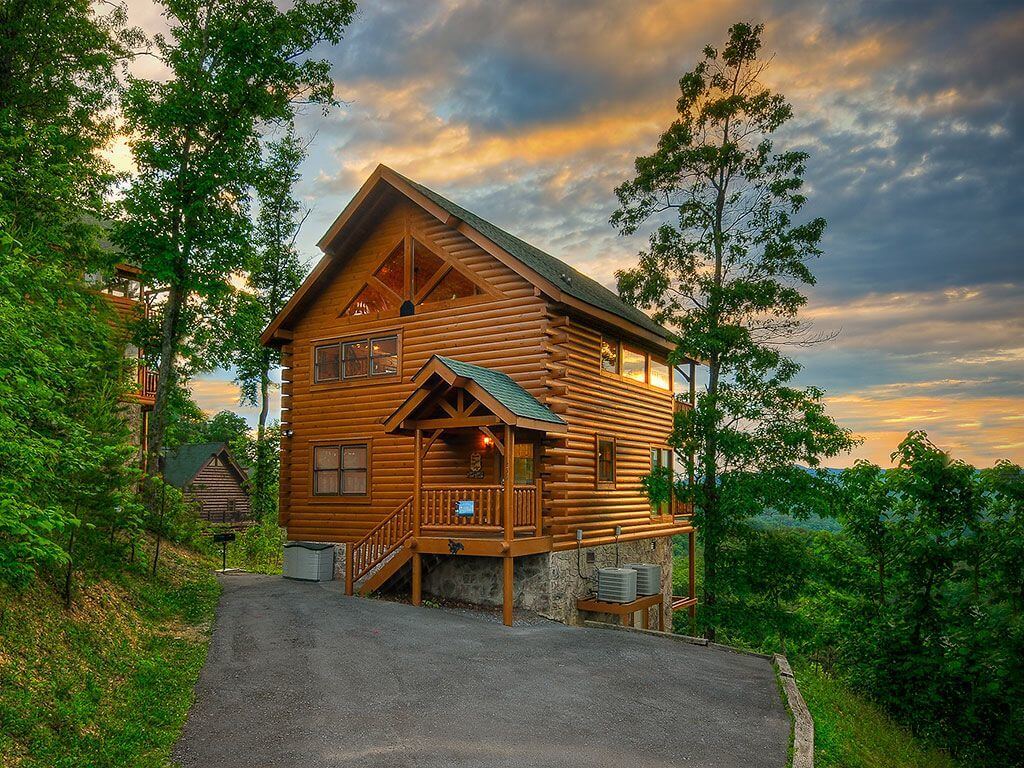 MISSION STATEMENT:
We will strive to create an area network of overnight rental companies and individual rental owners who are seeking
to maintain an adequate level of occupancy in today's difficult business climate. We will strive to maintain the highest level of
service, market exposure, market share and maintenance of the product.
GOAL:
To offer a service to rental companies and individuals in the area that is first class, functional and productive.
CREDENTIALS:
Cabins of the Smokies has been an entity of the Brainstorm Cafe for more than 18 years. As an advertising agency, Brainstorm Cafe has operated in Sevier County since 1998. Being a full service agency, Brainstorm Cafe has provided services such as logo design, brochure design and production, menus, collateral materials, TV and radio production and more during that time.
We have been designing, building and hosting websites in the area also since 1998 and have hosted some of the area's largest clients like Mountain Laurel Chalets, Kimble Rentals, Cosby Creek Cabins, Smoky Mountain Dream Vacations, American Recycled Plastic and many, many more.
You can visit our website at www.brainstormcafe.com to learn more and view a partial current client list.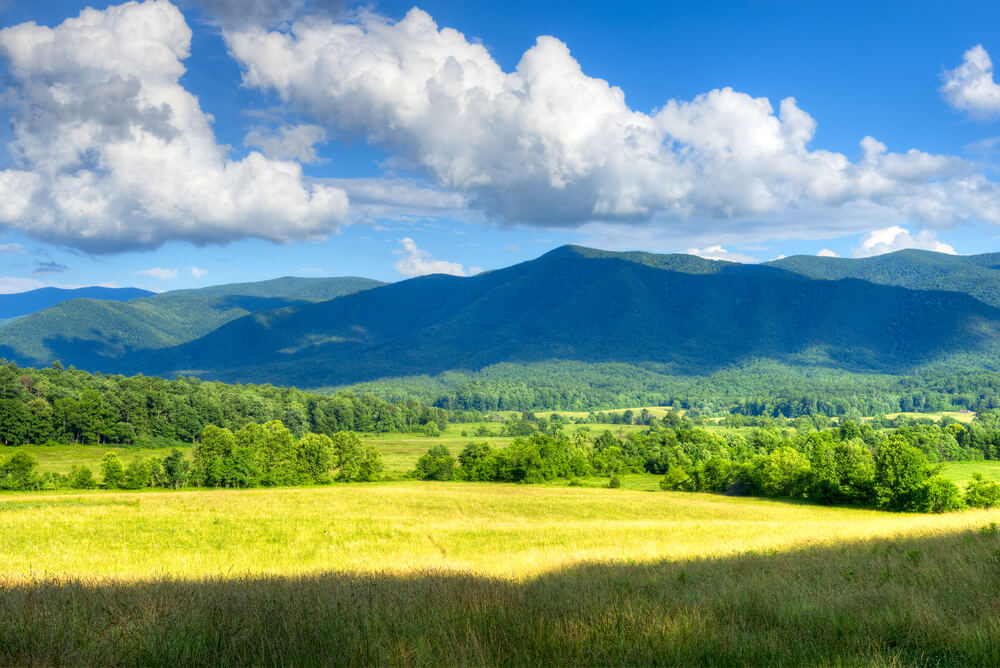 ABOUT THIS PROGRAM:
The overall program is very simple: we have built CabinsoftheSmokies.com to
accommodate a vast number of rental units in an organized, easy-to-use fashion.
The attached agreement form explains all details of how the program works. Simply
sign up, give us the needed information and leave the rest to us.
We appreciate your time and look forward to helping you embark on a successful
adventure to offer your cabin, chalet or vacation rental additional marketing.