Cabin Rental Savings may be a topic in your home as you plan to visit the Smoky Mountains. It can be overwhelming when searching for a cabin in the Smokies due to the sheer inventory of cabins. Each year more and more beautiful vacation rentals are available to enjoy in the Smoky Mountains. Most have learned to use VRBO or Airbnb as a tool for cabin hunting, however, we still encourage people to look at the locally owned, smaller cabin companies in the area if you want to save money on your vacation rental and have someone to actually talk to about it when you arrive, just in case there was a need you have. The cabin companies we recommend on Cabins of the Smokies are all cabins companies we have long-time experience with and can highly recommend.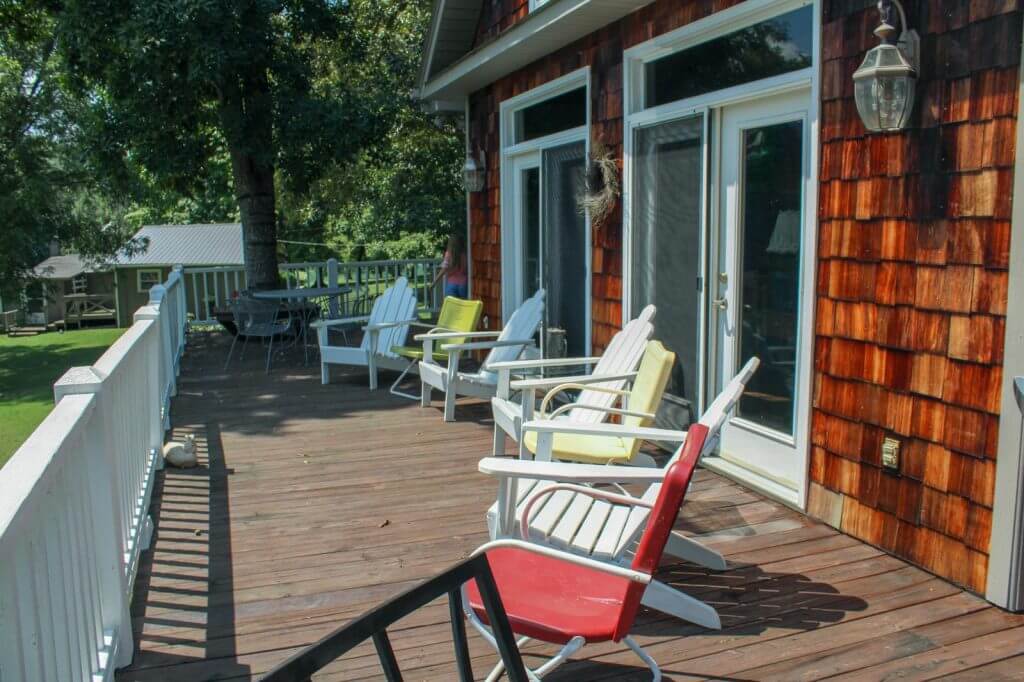 These are some good ways to save when reserving your Smoky Mountain Vacation Cabin.
Watch for Cabin Specials through smaller cabin companies. An example would be https://www.cosbycreekcabins.com who nearly always is running some kind of promotion for you to consider. Find a few companies you want to talk to and ask questions and watch for specials.
Stay in the Off-Season! We always encourage off-season stays. Fewer people means less wait and more time to enjoy what you came to experience.
Choose a smaller cabin company and select one of their cabins. Always reserve it by calling or by reserving it directly on their website, not a 3rd party reservation site, for the best price and best service. Once you use a 3rd party booking service you are locking them out of being able to offer customer service in the same way.
Use the amenities provided in the cabin. Plan a pool tourney, enjoy the hot tub, play some cards and relax.
Limit eating out by using the kitchen and outdoor grill. Provide fantastic meals in the beautify of your cabin.
Another great way to make things affordable is to vacation with friends. Share a cabin! Many cabins are large and offer completely separate master bedroom areas and more. These are deluxe cabins with deluxe amenities and there is room for families and friends to gather. Share a vacation rental and some time for special memories.
Related